Denny Bixby is an artist in the truest sense, in that he is always e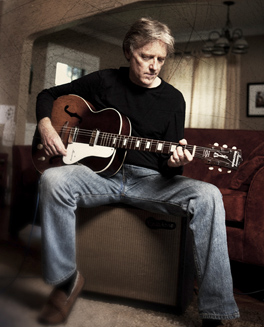 volving in the ways of musical expression. Since returning to Portland, Oregon after almost 18 years living in Nashville, Tennessee and playing around the planet with a half-dozen Grammy-winning artists, he is up to his old tricks and then some. In 2010 he was inducted into the Oregon Music Hall of Fame. He still plays with Rodney Crowell on occasion. In Portland Denny works in several combos, playing bass in some and guitar in others, and always singing. He plays in and around the Northwest with blues and R&B legend Lloyd Jones, rock and roll journeyman Jon Koonce, and Quarterflash.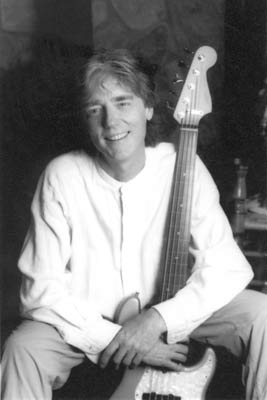 He has assembled two great lineups in The Alternators and
The Ex-Nashville Cats. The Cats feature Koonce, the accomplished singer/songwriter/guitarist John Bunzow, and guitar wizard/songwriter Mark Spangler. Mark and Jon also join Denny in The Alternators, which allows him to wield his old Telecaster and sing his own songs along with those of his former bandmates Rodney Crowell, Buddy Miller, Will Kimbrough, and others.
Don't miss opportunities to see Denny in and around Portland. He has begun recording a batch of new songs, in part to fulfill the requests of fans who have asked when he will have something they can take home to listen to whenever they like.
"Denny Bixby is as intuitive and creative a musician as any I know. And, he's one of the best singers around. Working with him makes me sound better than I am."
--Rodney Crowell—
"Denny is an incredible musician, and he sings like an angel. I was lucky to have him in my band."
--Buddy Miller—
"Anybody who knows Denny or has seen him play gets the positive energy he emits. I always feel like there's more life on stage when he's with me. He is a wonderful musician and his voice blows me away. He's my brother and I love him."
--Suzy Bogguss--
Contact Denny at 503-484-6525 for booking and further information
To be included on his gig email list and blog, write to him at: